Take a Look Inside Tom Brady's New Amazing Mansion in Florida
October 13, 2020
Tampa Bay Buccaneers quarterback Tom Brady is close to buying his first mansion in Tampa. According to recent reports, he has made an offer on a waterfront home that was originally listed for $7.5 million.
Brady and his family moved from Boston to Tampa recently, shortly after Brady signed his new contract with the Tampa Bay Buccaneers. When he first relocated to Tampa, he stayed in the massive mansion of the baseball Hall of Famer Derek Jeter on Davis Islands. However, he is now ready to own his own home. Take a look at the mansion that he hopes to buy: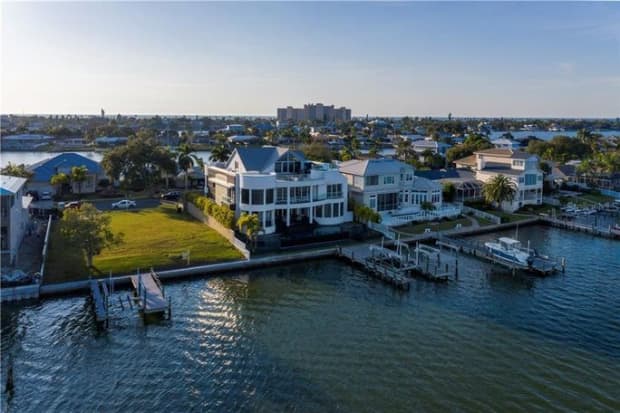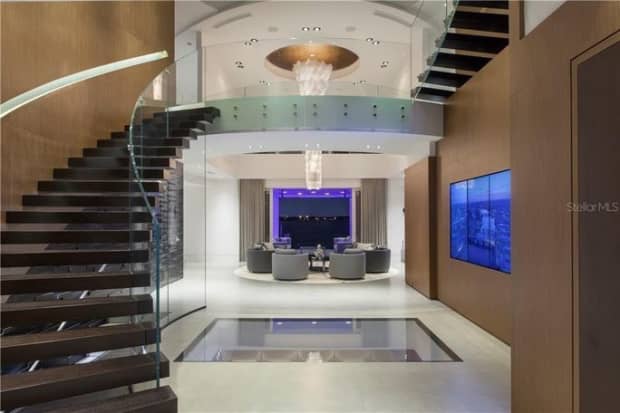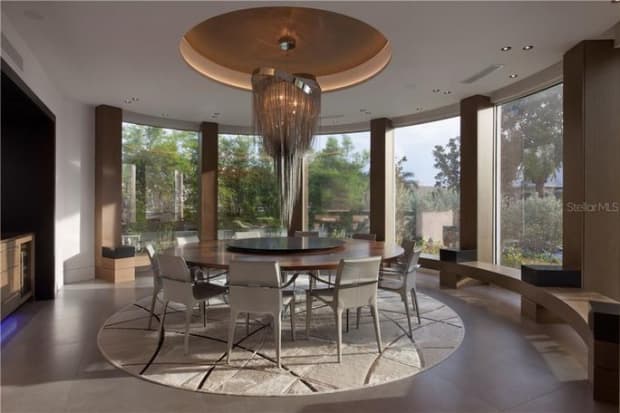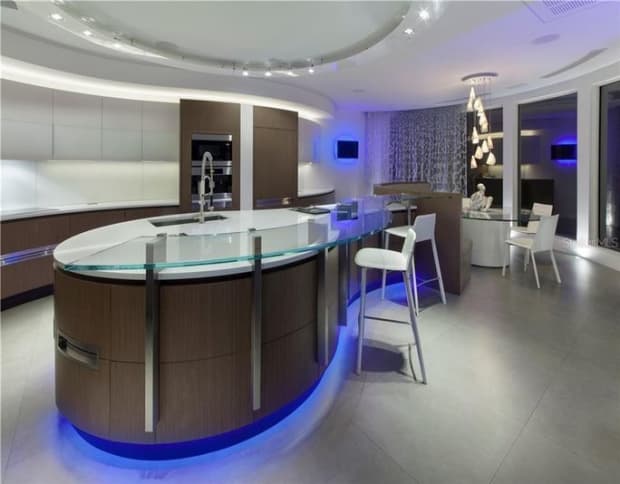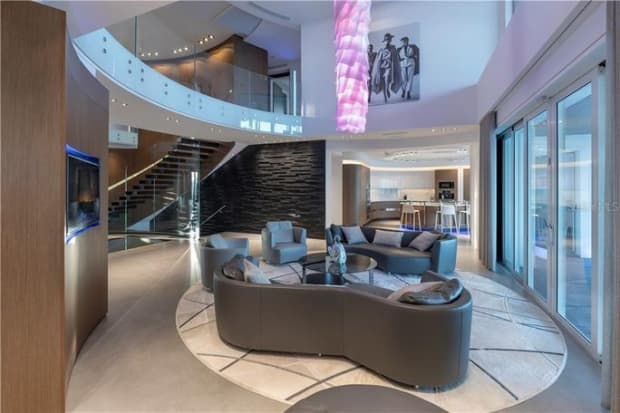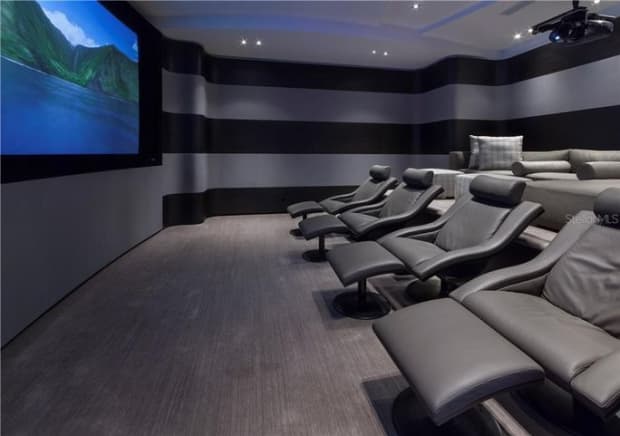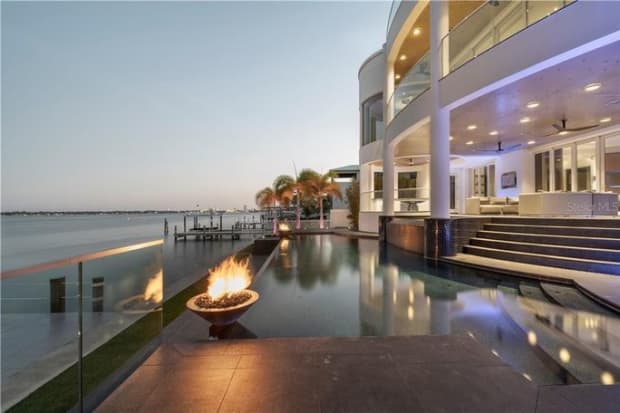 During their stay in Jeter's house, they had seven bedrooms, nine bathrooms, multiple formal and living areas, a grand kitchen and much more. There wass also a billiards room and other entertainment, as well as pool and jacuzzi. When talking about their family and how they manage their time together, Gisele explained:
"Our family tries to limit the amount of screen time. Technology and social media can be a wonderful platform to spread positivity and awareness, but I do believe it is important to stay present and mindful of how it is used. The kids have an iPad where they can sometimes watch movies or play games, but they do have a time limit on that…
"I encourage them to play together and be outside as much as possible. When they tell me they are bored, I tell them that is good, because this way they can think of something else that they want to do."
Gisele explained that the kids are very easily entertained:
"Usually, within a few minutes, they are running after each other around the house in some game they made up. Benny can also spend hours at his desk drawing, and Vivi plays in her room with her horses and Care Bears."
We hope to see the Bradys settled in their new house soon!